Firstly,On December 9,
2021,GuangZhou design week officially opened at the Guangzhou International Purchasing Center.
QS lite launched the "architectural 2.0" series, and many new products debuted for the first time
Booth design
The stable tone of exhibition hall atomosphere , the world map of aluminum profiles with sense of design ,
and various lighting experience area increase the sensory experience and visual art effect of the space.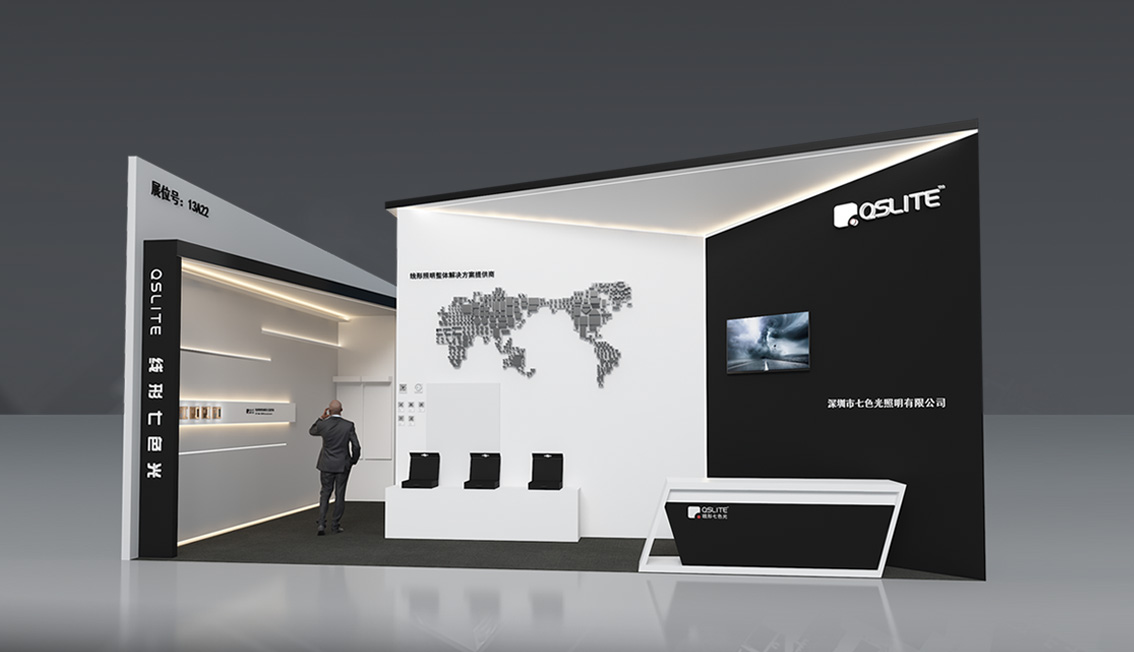 It will be a "feast of lighting".
exhibition site
The crowd of people at exhibition are like a little bit of starlight in the starry sky,bring different color for our exhibition.
We welcome every lover of "light" with warm service and professional product knowledge.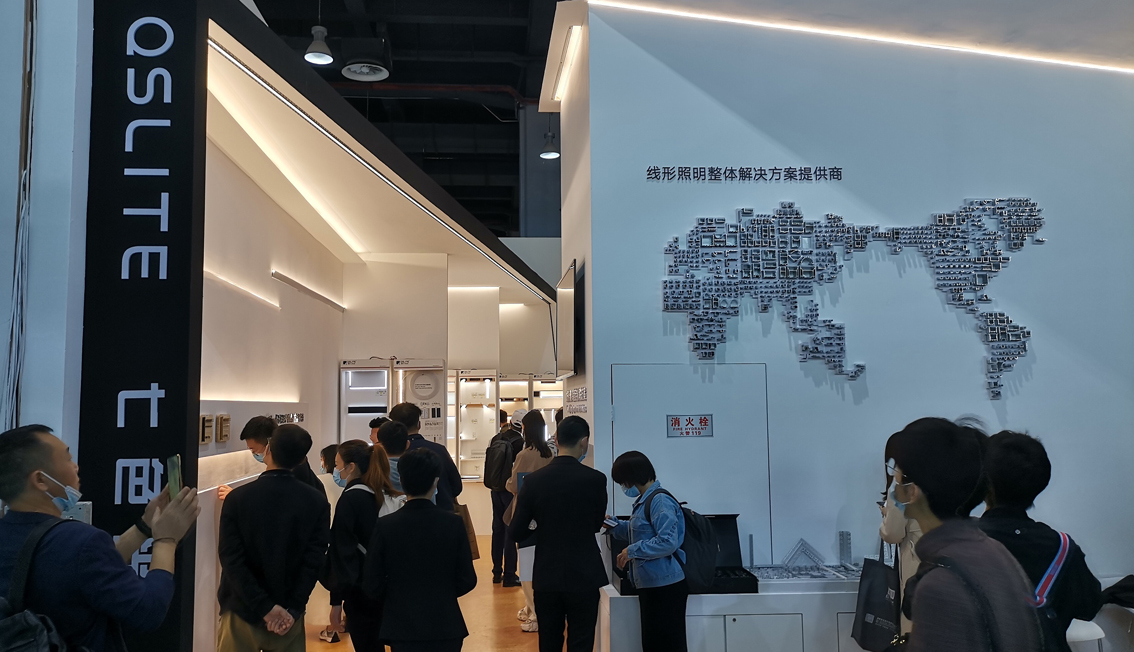 QS-lite is composed of four large space area(Reception area、experience area、product display area、communication area),
showing different visual art effect brought by different linear lights,relying on simple lines,
free splicing at will, or bending inside and outside,
constructing a variety of fashionable and simple shapes and light and shadow effects,
highlighting the ultimate beauty of the linear lighting.


We pay attention to details and use different colors of aluminum profile to create different product color display boards .
It is convenient for customers to understand our products more intuitively.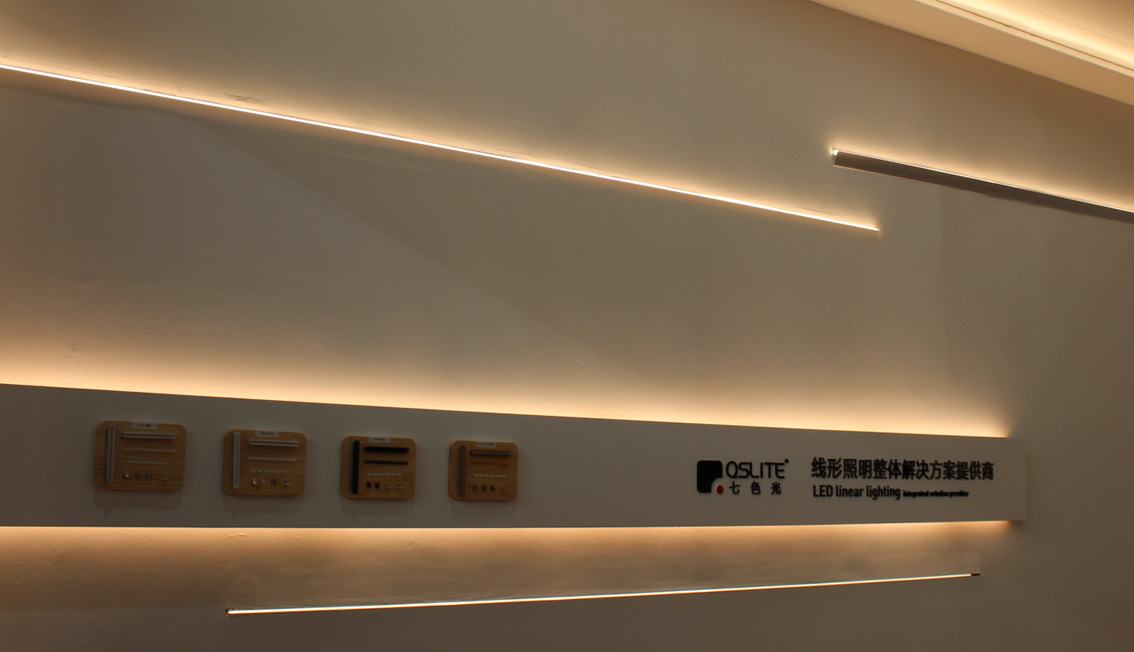 According to the sence and design needs,
Linear light can adjust the brightness and color temperature,so as to better provide lighting and atmosphere for space .
GuangZhou design week has offcially ended.
In the future,QS-lite will focus on reaseach new product continutely,keep up with the development of the times ,
and bring more lighting experience to everyone.