On August 3,
the 26th Guangzhou International Lighting Exhibition was grandly opened in the China Import and Export Fair .
"QS-LITE" actively participated in the exhibition with enthusiasm for light,
showing the exhibition hall with the theme of "indoor linear lighting"
and the overall solution of LED linear lighting to the audience.
Affected by the epidemic,
although the number of visitors to the exhibition fluctuates,
the enthusiasm of the visitors to the exhibition remains unabated.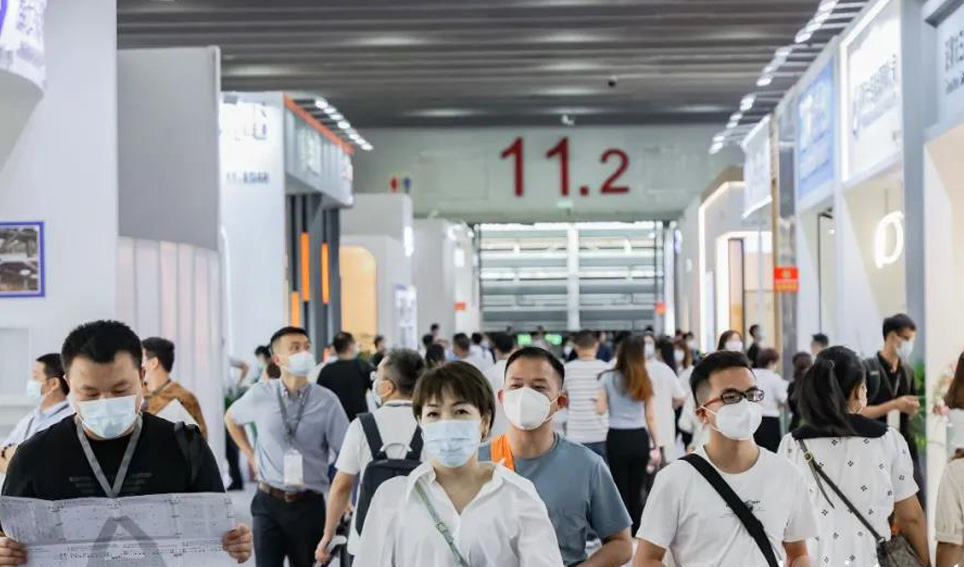 Exhibition hall design
Use lighting to create multiple environmental experience areas,
allowing the audience to be on the scene and bringing more lighting experience to the audience.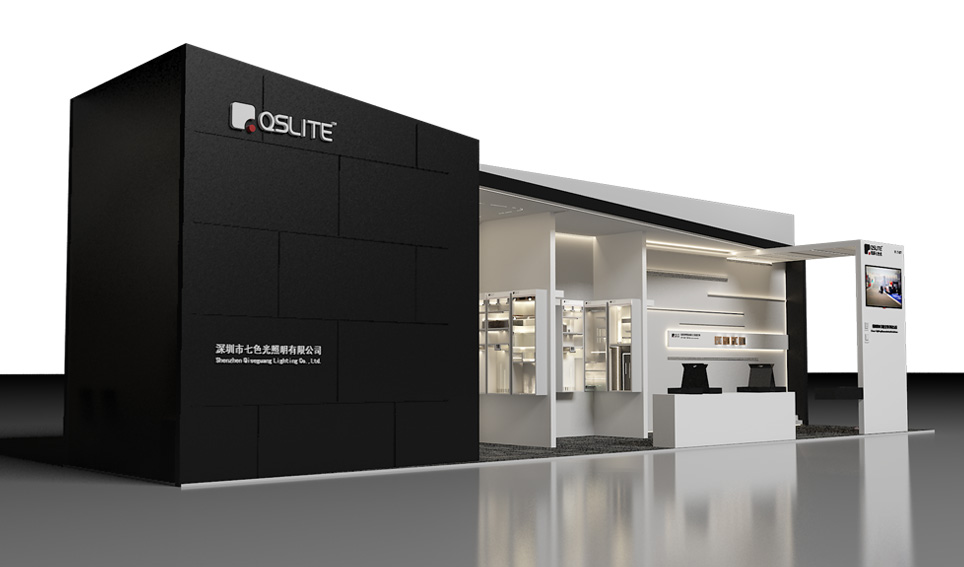 Every time the exhibition hall gathers the wisdom and hard work of our design team and all members of the company, just to show everyone the most perfect side.
The exhibition site
There was a surging crowd at the exhibition site, and the audience was in an endless stream.
The first day of the exhibition attracted many check-in audiences.
The booth of QS-LITE has ushered in a wave of enthusiastic audiences.
Click on the video below to browse the QS-LITE exhibition hall with me, and let you feel the charm of linear lighting.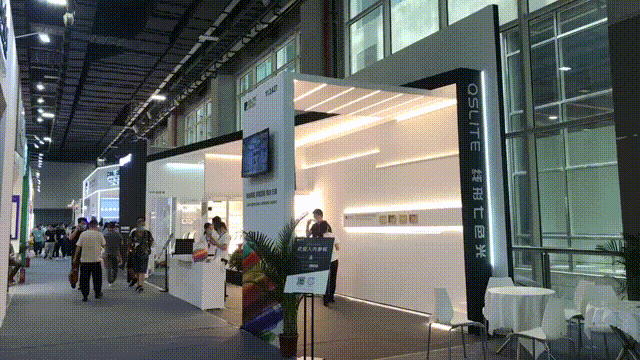 As a LED linear lighting solution provider,
the QS-LITE Exhibition Hall is composed of four major space areas
(reception area, experience area, product display area, negotiation area),
showing the different visual effects brought by different linear lights ,
Through a variety of lights to visually demonstrate the strength of the QS-LITE linear lighting atmosphere construction for the on-site customers.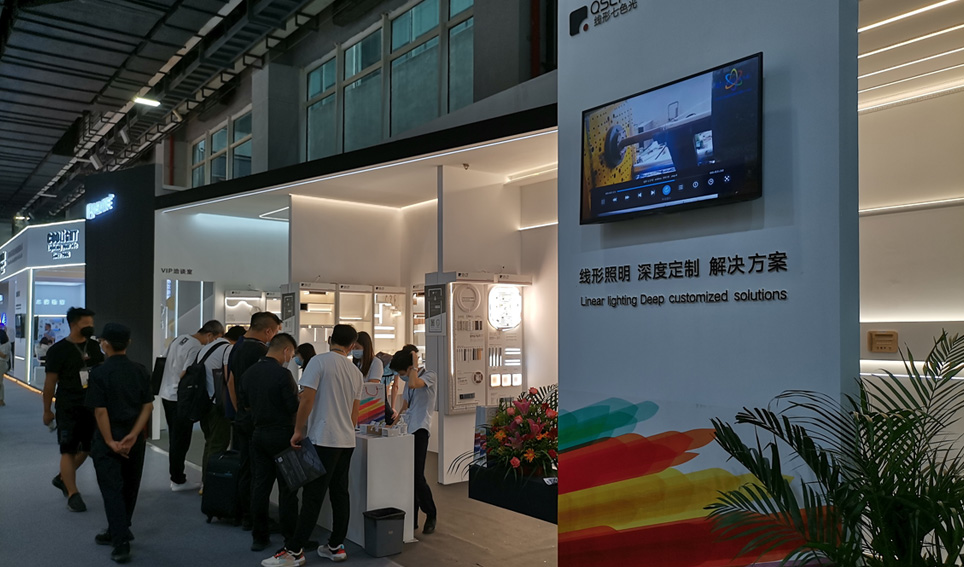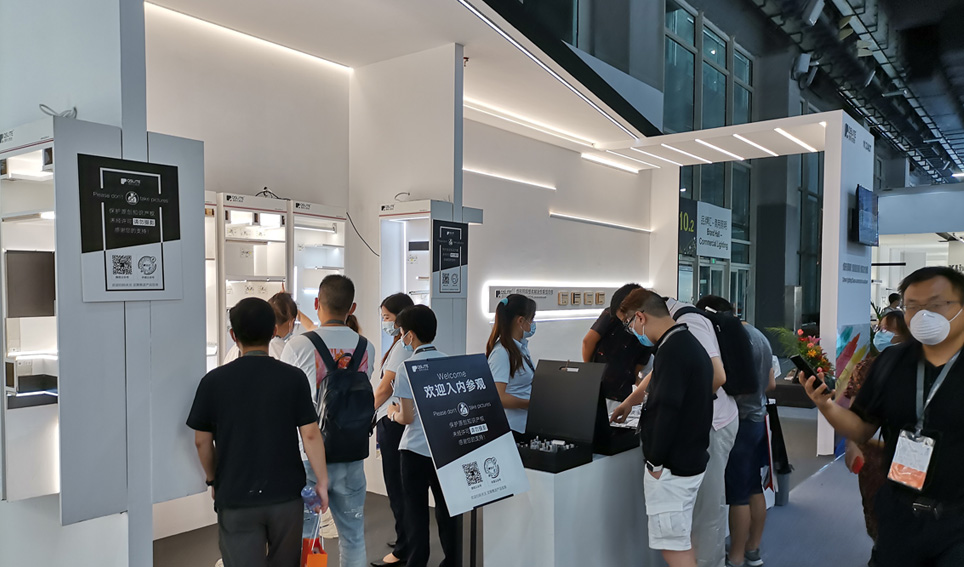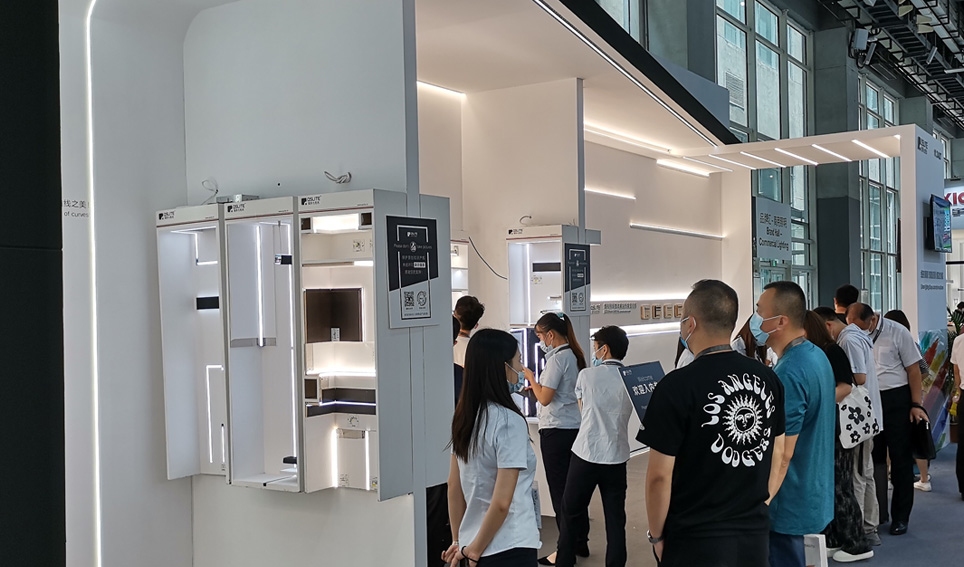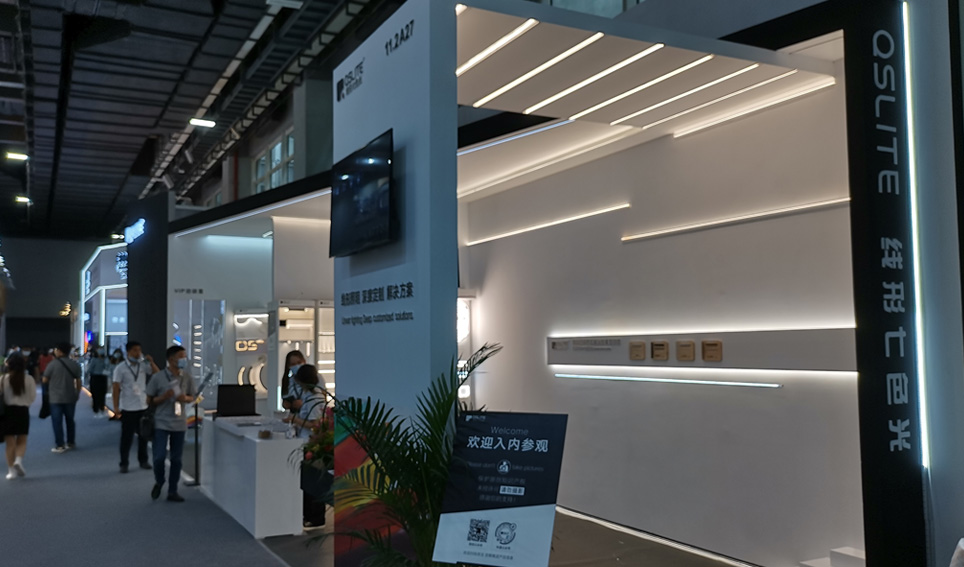 Guangzhou International Lighting Exhibition has officially ended.
In the future, QS-LITE will continue to invest in new product research and development,
keep up with the development of the times, and bring more lighting experience to everyone.